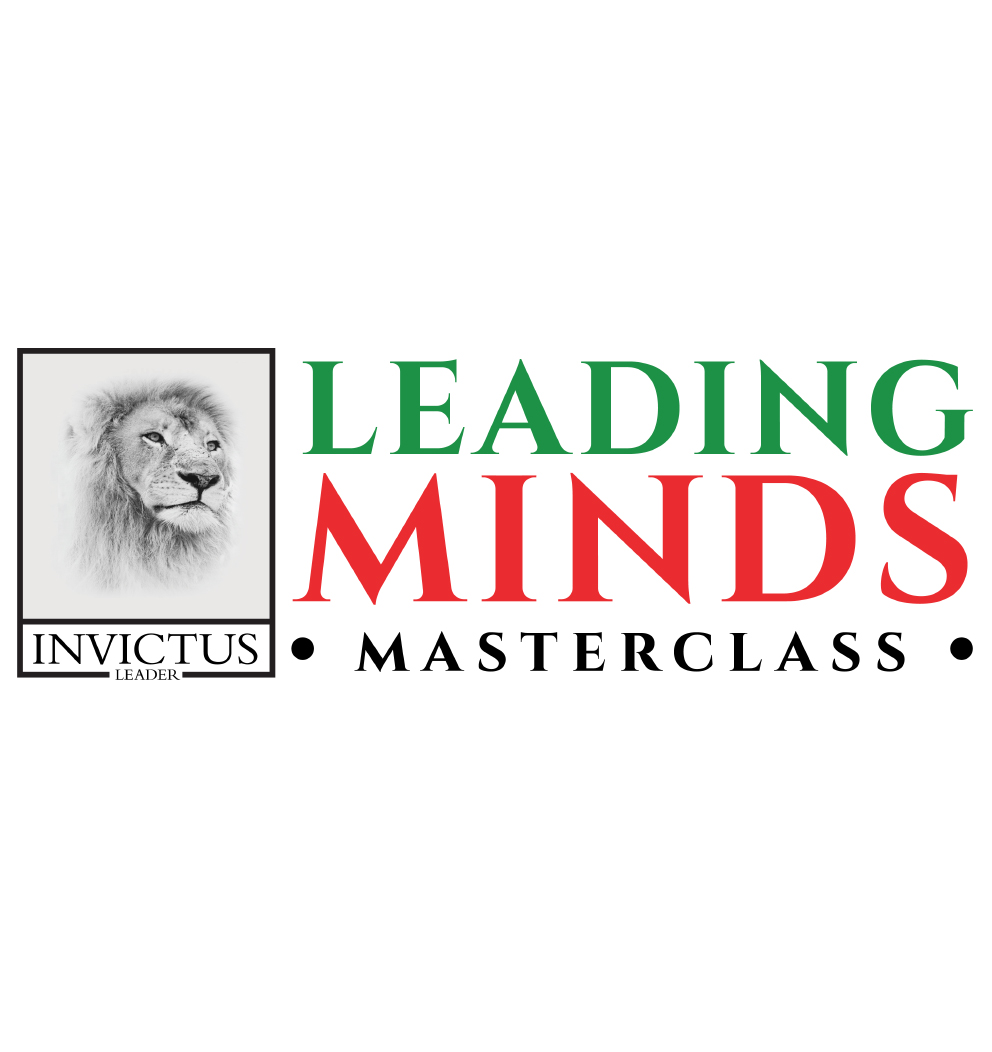 Leading Minds Masterclass: Asia Winning in COVID-19
(Professor Dave Ulrich)
Leading Minds Masterclass is a series of interactive, moderated online live webinars that offer our audience real-time conversations with leading minds who are experts in their respective fields. The featured subject areas are crafted according to the information we glean from survey polls conducted around the Asian region. Our current theme over the next six months, ASIA Winning in COVID-19, aims to support Business and HR Leaders in the current pandemic crisis and beyond both WORK and LIFE. The inaugural event will go live on 20th May 2020.
Register Now